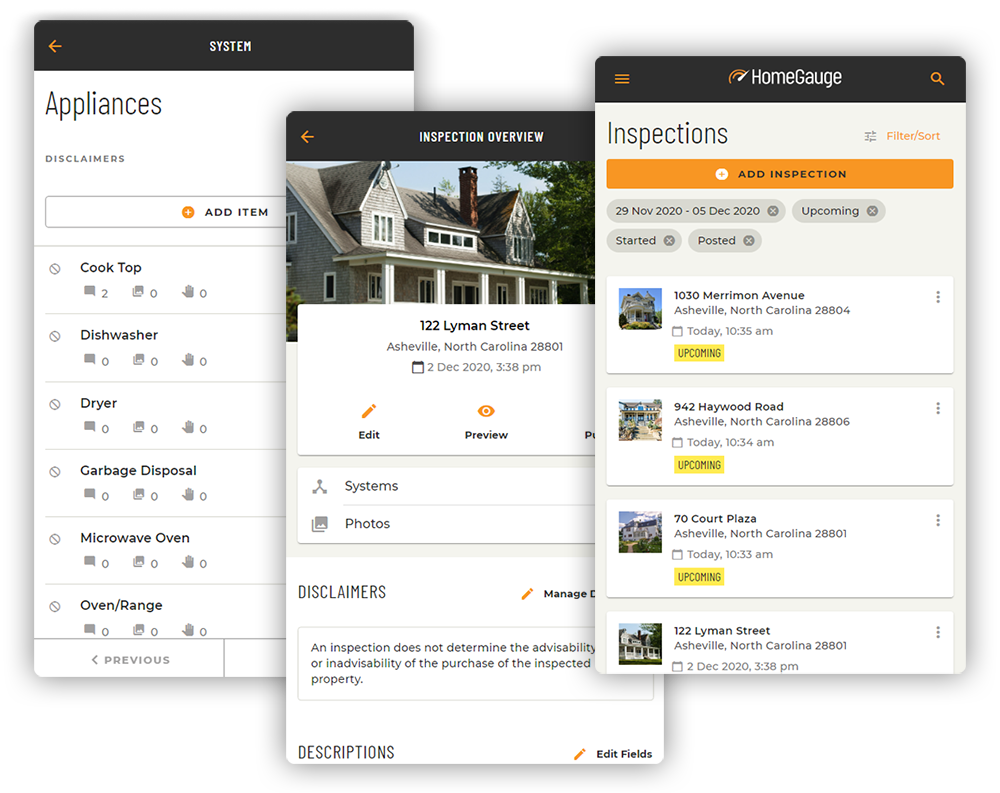 Join us in our next webinar in our series for our lightning FAST Web Writer!
The topic of this webinar: Finishing your entire report on-site with Web Writer!
Join us for this exciting webinar that will show you how you can leverage the new Web Writer to maximize your time and complete full reports on-site, without having to transfer to another device, or platform.
If you're still using the Desktop Writer, that's okay! We know your existing workflows and templates have been customized to the Desktop Writer. Even so, there's so much more to learn about how Web Writer can save you time and be more convenient for your workflow, with some simple configuration setup
Time/Date: Wednesday May 26, 2021 @ 10:00 AM Central Time/ 11:00 AM Eastern
Use the button below to join the webinar:
For continued updates on Web Writer, you can follow along with the progress here. 
If you'd like to chat to our Support Team, you can start a live chat in our Support Center during business hours.